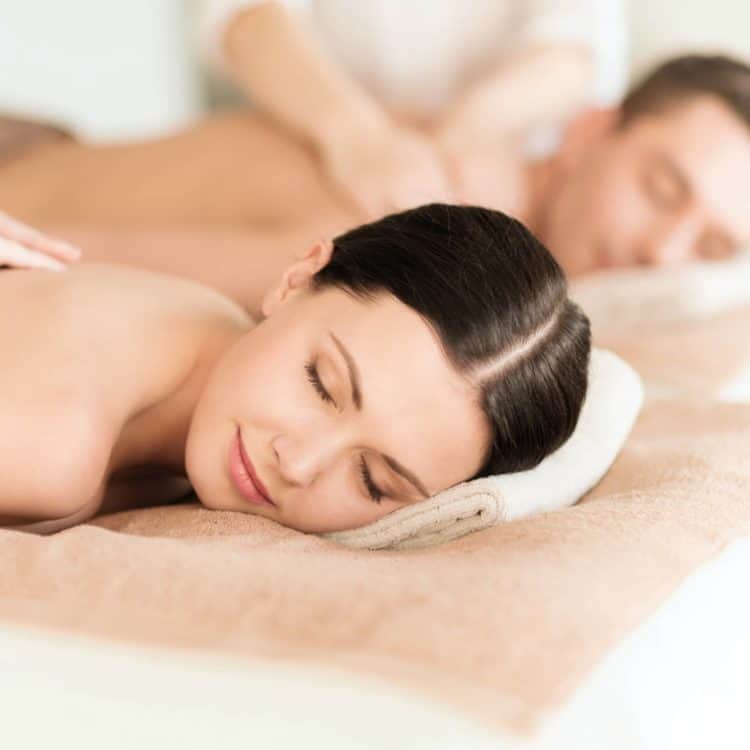 Relaxing & Serene
Arizona Grand Spa
Choose from our complete menu of relaxing massage treatments, rejuvenating facials, therapeutic body treatments or one of our many salon services, and appreciate all that our luxury Arizona spa has to offer.
Please call (602) 431-6485 or click below to schedule an appointment.
Due to restrictions surrounding COVID-19, the spa is temporarily closed. 
We look forward to welcoming you back in the future.
Spa Menu
Our Services
Choose from a wide variety of relaxing and revitalizing spa services and pamper yourself…you deserve it!
Custom Massage ⋅ Aromatherapy Oils ⋅ Cucumber Eye Pads ⋅ Hot Towels Placed On Your Feet ⋅ Heating Pads on All Beds ⋅ Iced Towels ⋅ Celebration of Milestones and Birthdays
View Menu
Reservations & Cancellations
We recommend advance reservations for all spa/salon services.
All spa/salon services are subject to change and availability.
We ask that you arrive at least 15 minutes prior to your scheduled spa appointment.
A 24-hour cancellation or reschedule notice is required in order to avoid being charged for any treatment, service or package not taken.
Prices are subject to change without prior notice.
January 1 – April 30
Featured Services
An essential oil infused seawater gel provides all the trace minerals to rebalance sluggish cells, in turn eliminating the cause of many skin and body conditions. This treatment combines the powers of marine-therapy and aromatherapy to leave skin feeling silky and the body calmly re-energized
80 Minutes | $205
NuFace is a unique multi-solution skincare device that uses interchangeable treatment attachments and topical facial products to help rejuvenate and improve your appearance with age-defying results.
70 Minutes | $170
The NuBODY skin toning device is specially engineered with four treatment spheres that synergistically work together to deliver a powerful, yet gentle flow of targeted microcurrent to the larger, denser areas of the body, smoothing away the look of dimpled, uneven skin.
50 Minutes | $170
A full body massage with aromatherapy utilizing a variety of techniques customized for your needs. Choose light pressure, medium or deep tissue.
80 Minutes | $205
Par & Pamper Pass
A luxury resort experience, at a fraction of the cost.
Whether treating yourself or seeking the perfect gift, our Par & Pamper Pass is a flexible way to enjoy our AAA Four Diamond Spa or 18-hole award-winning Golf Course. Uniquely designed, Par & Pamper offers a chance to sample two of our most popular amenities at an exclusive discount.
Learn More
Athletic Club
Voted one of the "Top 10 Fitness Facilities in Arizona" the Arizona Grand is one of the few award-winning Arizona spas and fitness facilities in Phoenix.
Learn More
Spa and workout facilities are state of the art and AMAZING!!!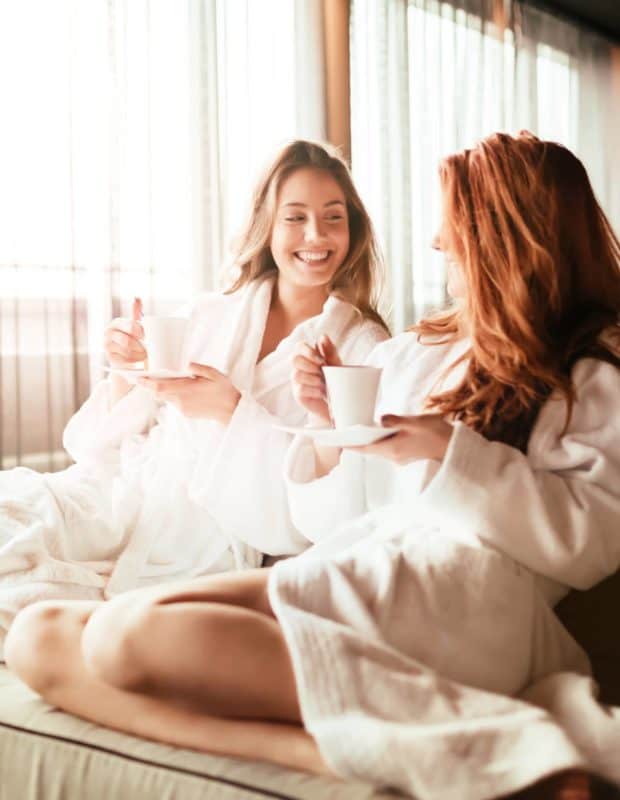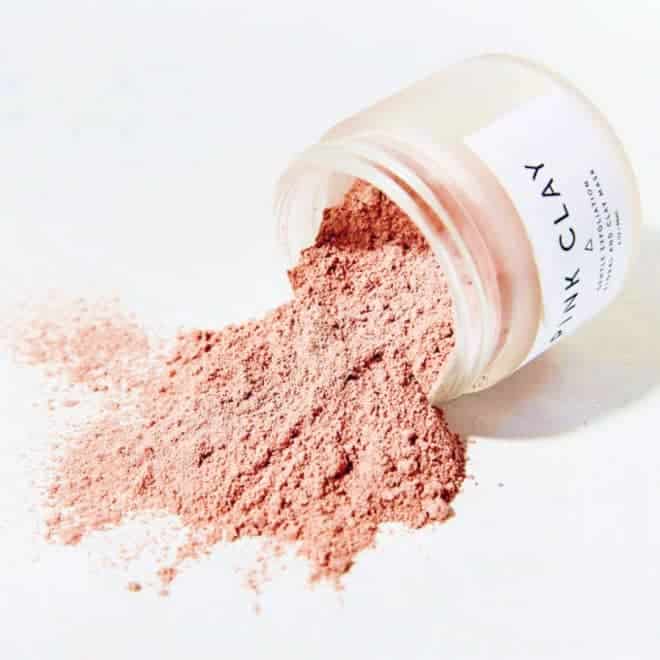 How to Spa
Make your Phoenix Spa vacation more enjoyable
Arrive 20 minutes early to relax in the steam room or whirlpool and familiarize yourself with our luxury spa facility.
Notify us of medical/physical conditions, i.e. high blood pressure, pregnancy, allergies or skin conditions.
Shower prior to any body treatment or use of pools.
Refrain from shaving before body treatments. Gentlemen, shave 1 hour before facials.
Wear comfortable, loose clothing for massages.
Drink plenty of water before and after treatments.
Leave valuables behind.
Spa Hours of Operation:
Daily 9 a.m. to 8 p.m.
Hours subject to change and vary due to holidays.
Spa Inclusions:
Adults-only heated lap pool
Jacuzzi
Women's and men's lockers and showers
Steam room
Complimentary wifi
Complimentary parking