Our Portfolio
High Country Motor Lodge

Inspired by the vast beauty of northern Arizona — its rugged mountains, deep forests, and well-worn highways — H.C.M.L. is an ode to the wilderness. A contemplative retreat set against a clear night sky.

The Scott Resort & Spa

A boutique resort in the heart of Scottsdale, The Scott artfully blends the upscale appeal of a downtown Scottsdale location with the casual elegance of a lush desert retreat.

El Chorro Lodge

El Chorro's iconic setting at the base of Camelback & Mummy Mountains offers an authentic Arizona desert setting where generations of Valley residents and visitors alike come to savor classic, Southwestern-inspired cuisine.

Casa Loma Beach Hotel

Experience a luxury boutique escape in the heart of Laguna Beach, with the finest art galleries, shopping, dining and nightlife just steps from your door.

La Playa Hotel

Newly Renovated!
Following an extensive $15 million property-wide renovation, this historic 75-room artist's home-turned-hotel is located just steps from the white sands of Carmel Beach. Relish world-class amenities in a luxurious seaside setting with commanding ocean views, award-winning gardens, intimate patios, secluded courtyards, and a tranquil outdoor swimming pool.

Laguna Beach House

Chic coastal décor and vintage furniture create the look and feel of an open, airy beach cottage with a palette of natural, warm colors with vibrant pops.

The Hotel Carmel

Beautifully transformed, The Hotel Carmel is located at 4th & San Carlos, just steps from renowned shops, galleries and restaurants in Carmel-by-the-Sea.
Practicing Genuine Hospitality
Since 1962
Marc & Rose is a company of professionals passionate about opening doors for travelers; about cheering, "the more the merrier!" as a party of two becomes twenty; about food first and questions later; about sharing stories around a fire and making friends among strangers. We are owner-operators, which enables us to practice high touch, genuine hospitality within intentionally crafted and sophisticated spaces. By deploying well-earned generational knowledge, we create places that settle the soul and stoke the spirit. Our hospitality emerges at the intersection of empathy, aesthetics, and atmosphere. It is an instrument of connection and care; a practice.
We are committed to fundamentals and to the evolving rhythm of a genuinely warm welcome. That's why we never stop studying people and places, integrating and honing our skills, training our minds and bodies, and reimagining what's possible. We keep channels open and hearts attuned. It is because of our decades-long devotion to excellence that we are able to practice skillful improvisation and appropriate restraint. With a passion for hard work and genuine hospitality, we leverage our knowledge and lifelong curiosity to build worlds — containers and catalysts for spontaneous joy.
We know that each of us is the host one day; the next, the traveler. Both roles require a willingness to say, "yes" to life and to each other; to step perceptively into the now. At Marc + Rose, what emerges is as magical as it is earnest: a tradition of warm and sophisticated hospitality. We live to welcome.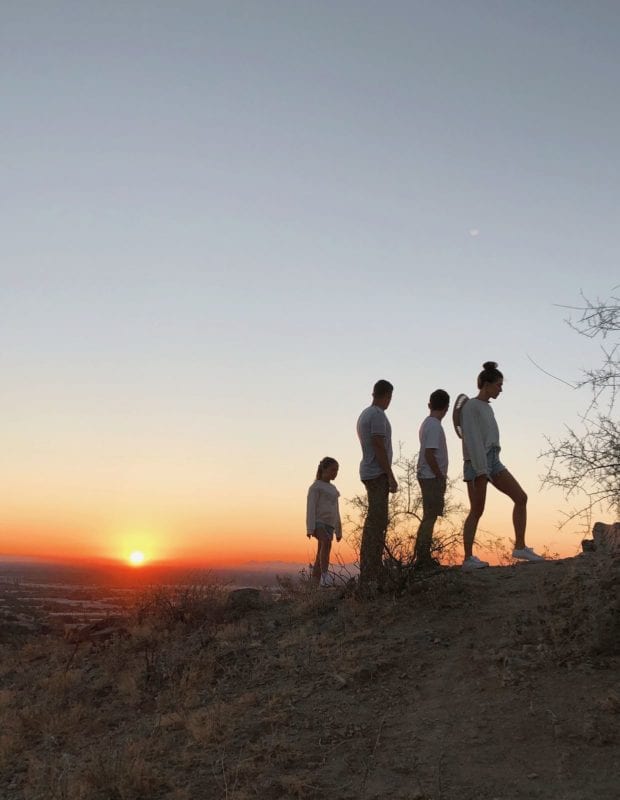 Our Commitment
1% for the Planet
Marc & Rose Hospitality is a proud member of 1% for the Planet, a globally-recognized alliance of businesses that understand the necessity of protecting the natural environment, as the network's first ever hotel management company to join.
Members of 1% for the Planet contribute one percent of annual sales directly to any of the approved nonprofit environmental organizations in the network. Nonprofits are approved through a rigorous review of efficacy and environmental focus.
"We feel it our duty to take a greater responsibility for the cost of environmental impact and our partnership with 1% for the Planet recognizes this focus." says John Grossman, President of M&R.
Visit our partnership page to learn more.