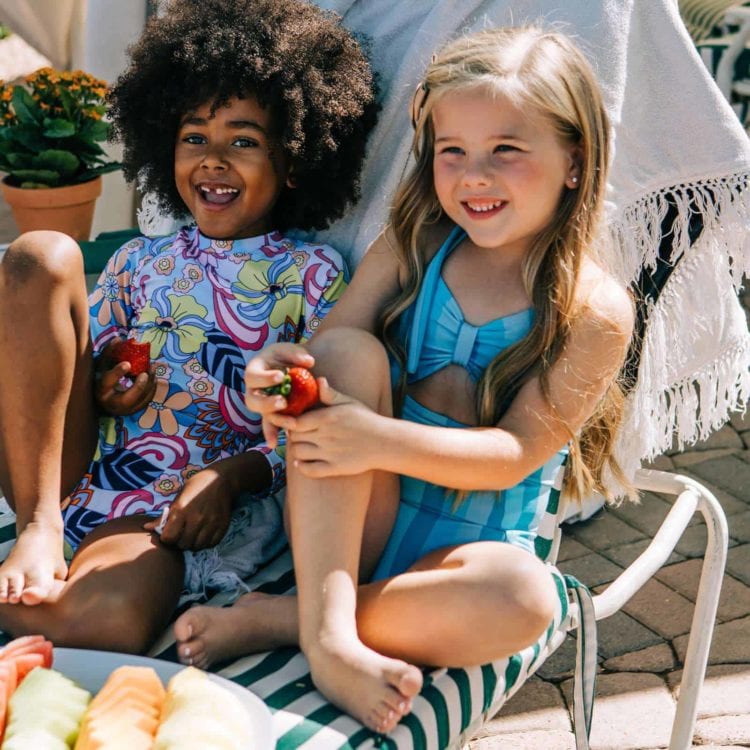 seasonal
Oasis Hours of Operation
For Resort & Oasis FAQs, Click Here
May 27 – Sept 5, 2022
Monday – Thursday 10am – 8pm
Friday – Sunday 9am – 8pm
*Dive In Movies every Friday & Saturday Night!*
Click here for the list of movies
Fourth of July Weekend Hours
Friday, July 1 – 9am – 8pm
Saturday, July 2 – 9am – 8pm
Sunday, July 3 – 9am – 10pm *Fireworks at 9pm*
Monday, July 4 – 9am – 10pm *Fireworks at 9pm*
Tuesday, July 5 – 9am – 8pm
Scroll down for additional dates and hours of operation.
Dates, Days & Hours
Hours below are subject to change: 
May 27 – Sept 5, 2022
Monday – Thursday 10am – 8pm
Friday – Sunday 9am – 8pm
*Dive In Movies every Friday & Saturday Night!*
Click here for the list of movies
*Oasis Water Park will close at 6pm on Tuesday, June 14th for a private event*
Fourth of July Weekend Hours
Friday, July 1 – 9am – 8pm
Saturday, July 2 – 9am – 8pm
Sunday, July 3 – 9am – 10pm *Fireworks at 9pm*
Monday, July 4 – 9am – 10pm *Fireworks at 9pm*
Tuesday, July 5 – 9am – 8pm
In addition to our 7-acre Oasis, Arizona Grand Resort & Spa also features multiple resort pools. The Sedona, Mountainside and Camelback pools are open from 6am – 10pm daily.
Resort Guests: On your check-in day, we welcome guests to arrive as early as 12pm to begin enjoying the Oasis. Please note, however, that your room may not be available until 4pm. 
There are pools everywhere and the Oasis is unbelievable. We had a great time.
Private Cabanas

Resort guests are invited to stay cool in the shade while kicking back poolside in a private Oasis Cabana.

Availability is limited – call (602) 438-9000 or submit an online inquiry today!

Looking to visit just for the day? Scroll down to learn more about Day Passes and Cabana reservations for non-resort guests.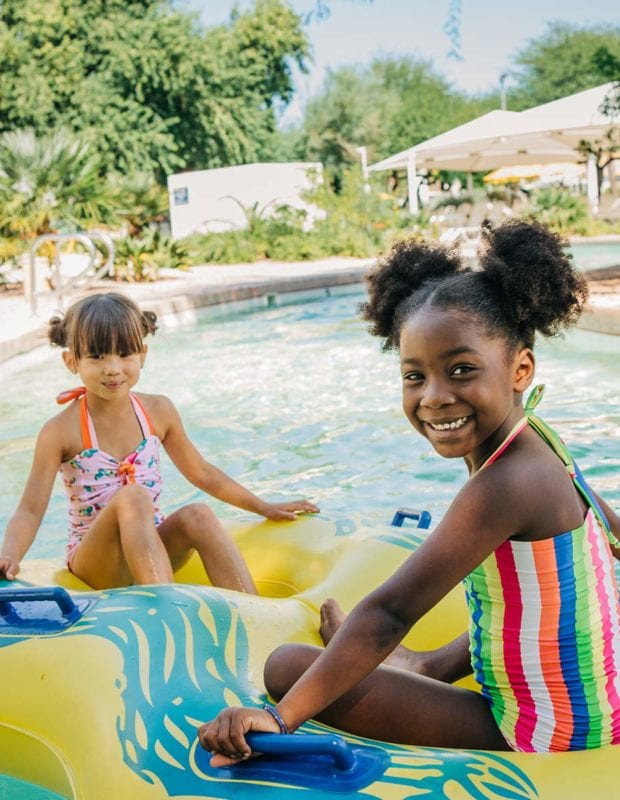 Day Passes
Oasis Day Passes and Cabana rentals are available for non-resort guests exclusively through ResortPass.
ResortPass